After more than 25+ years serving the needs of the Mac
®
Community in and around Winnipeg, MB,
MacHelper
has modified its business strategy.


We no longer maintain a retail or store front location, but handle all support and service requests through our website.


MacHelper still offers full post warranty diagnosis, service and repairs to the complete line of Apple®Mac®computers. That includes obsolete, classic, and vintage models, as well. Actually, that is our specialty . . .


NEED OUR HELP ?


Drop us a message through our Contact Us page and we will respond as quickly as we can. Once we evaluate your request, we'll offer a solution to your Mac® related problems and concerns.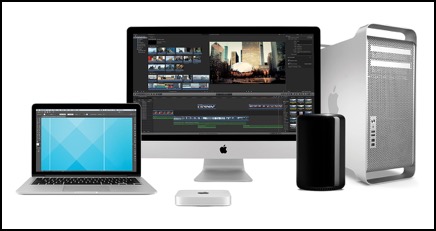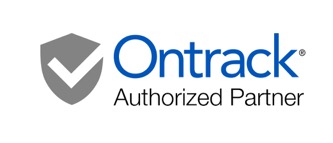 Our Website content may contain the trade names or trademarks of various third parties, and if so, any such use is solely for illustrative purposes only. All product and company names are trademarks™ or registered® trademarks of their respective holders. Use of them does not imply any affiliation with, endorsement by, or association of any kind between them and MacHelper Inc.